Home

»

Sales

»

Presenter IFB earpiece transducer lead 6.35 mm mono jack
IFB earpiece transducer lead 6.35 mm mono jack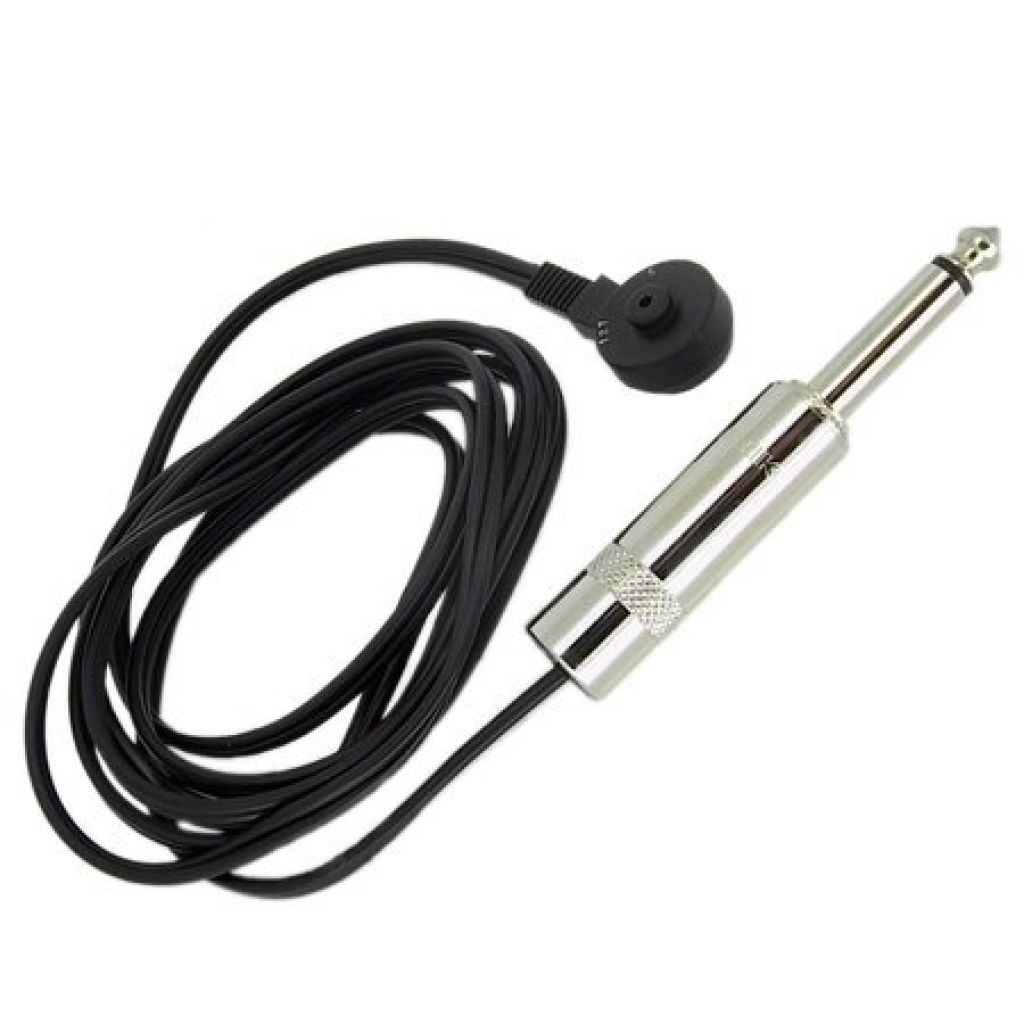 Product Features
MPN: IFB-LEAD
IFB Earpiece lead with 1 x 220 ohm transducer (acoustic tube not included)
1 x 1.5m transducer lead in black fitted with metal 1/4inch (6.35mm) mono jack and 1 x black 120 ohm small transducer earpiece driver.
The transducer is non-captive and connected to the lead with a non polarised (ie 2 pins the same size) 2 pin connection.
Share this page
Related Products
Delivery Estimates
EU Company VAT registered?
We'll verify your Showcomms account so you can shop tax free
Buying with us is safe & secure
Buying with us is safe and secure, using trusted payment options