ASL HS1D HS2D Headset Microphone foam wind shield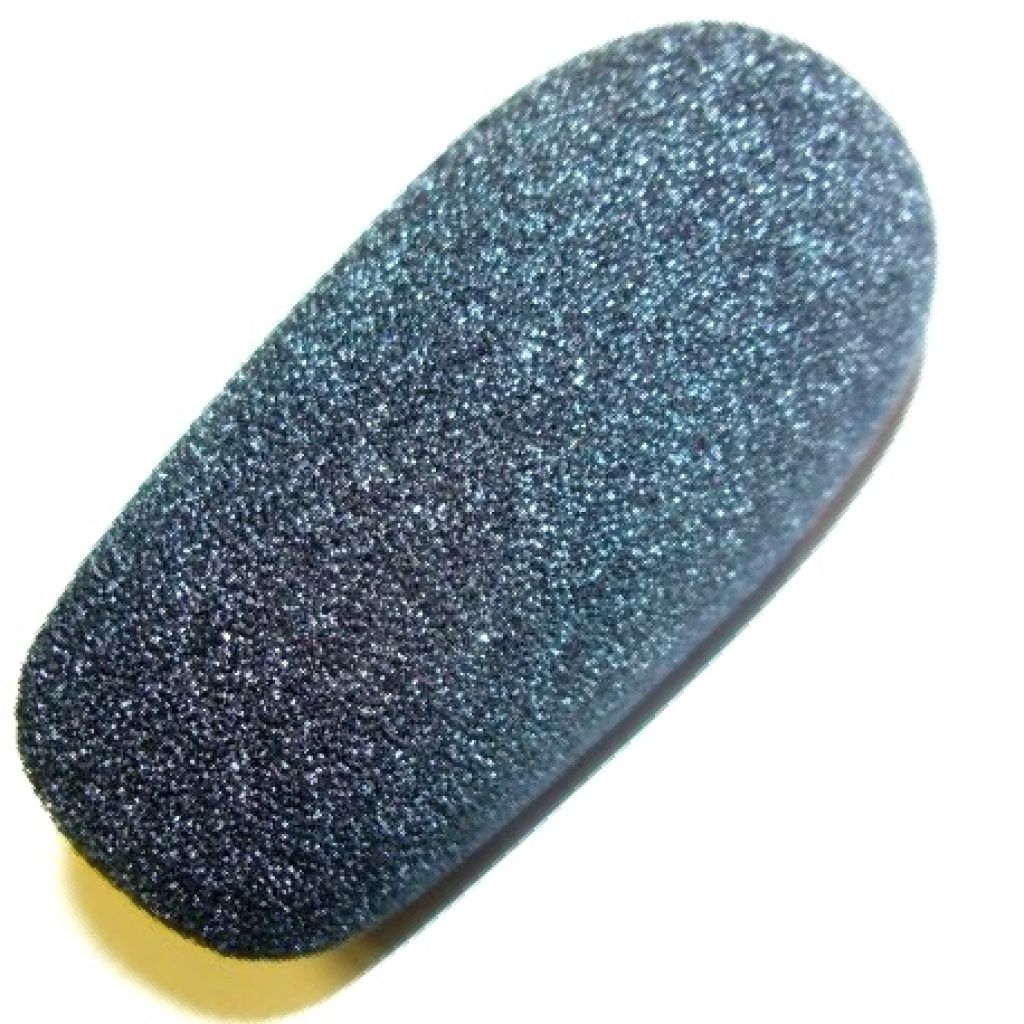 Product Features
MPN: ASL HS Mic foam
Genuine ASL HS1D HS2D spare part Mic foam windshield for the single sided and double sided version of the XLR4F Tecpro intercom headset.

Share this page
Related Products
Delivery Estimates
Warranty Information
Spare parts are genuine OEM manfacturer parts unless indicated.
Our parts are sourced either sourced directly from a UK distributor or a main an appointed manufacturer trade only dealer.
All spare parts with the exception of a few peltor Sportac parts are for professional products or business use and are sold as business to business sales.

Please ensure you are ordering the correct item before you purchase.

Spare parts and acessories returned under warranty will be submitted to the manufacturer or main dealer for their assessment.
product code
HS1D-WINDSHIELD
Status: Obsolete
EU Company VAT registered?
We'll verify your Showcomms account so you can shop tax free
Buying with us is safe & secure
Buying with us is safe and secure, using trusted payment options