ASL HS2D Double sided headset - XLR4F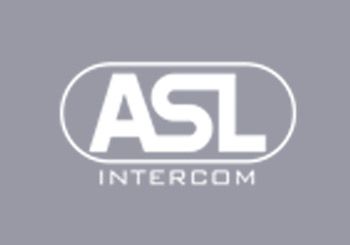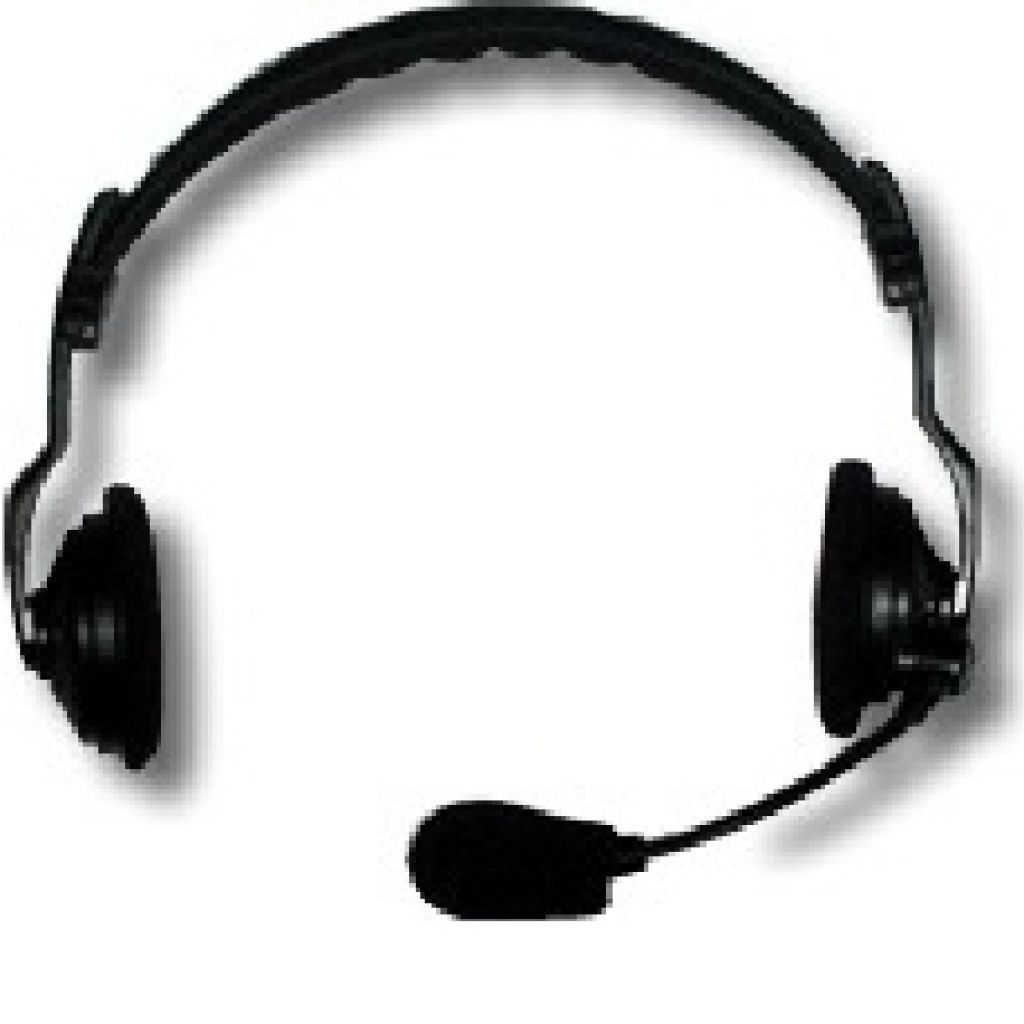 Product Features
MPN: HS2D
ASL HS2D Low cost double sided be;tpack intercom headset

SPECIFICATIONS:
Supplied with XLR4F to fit Tecpro- ASL and Clearcom beltpacks.

Plug can be changed to XLR 4M or XLR5M for RTS beltpacks.
Boom arm is left ear only canot be reversed for Rightside use.
Share this page
Related Products
Delivery Estimates
Available Spare Parts to Buy
EU Company VAT registered?
We'll verify your Showcomms account so you can shop tax free
Buying with us is safe & secure
Buying with us is safe and secure, using trusted payment options