Home

»

Beyer

»

Beyerdynamic DT100 series Name Plate printed with "Beyerdynamic"
Beyerdynamic DT100 DT108 DT109 Name Plate printed "Beyerdynamic"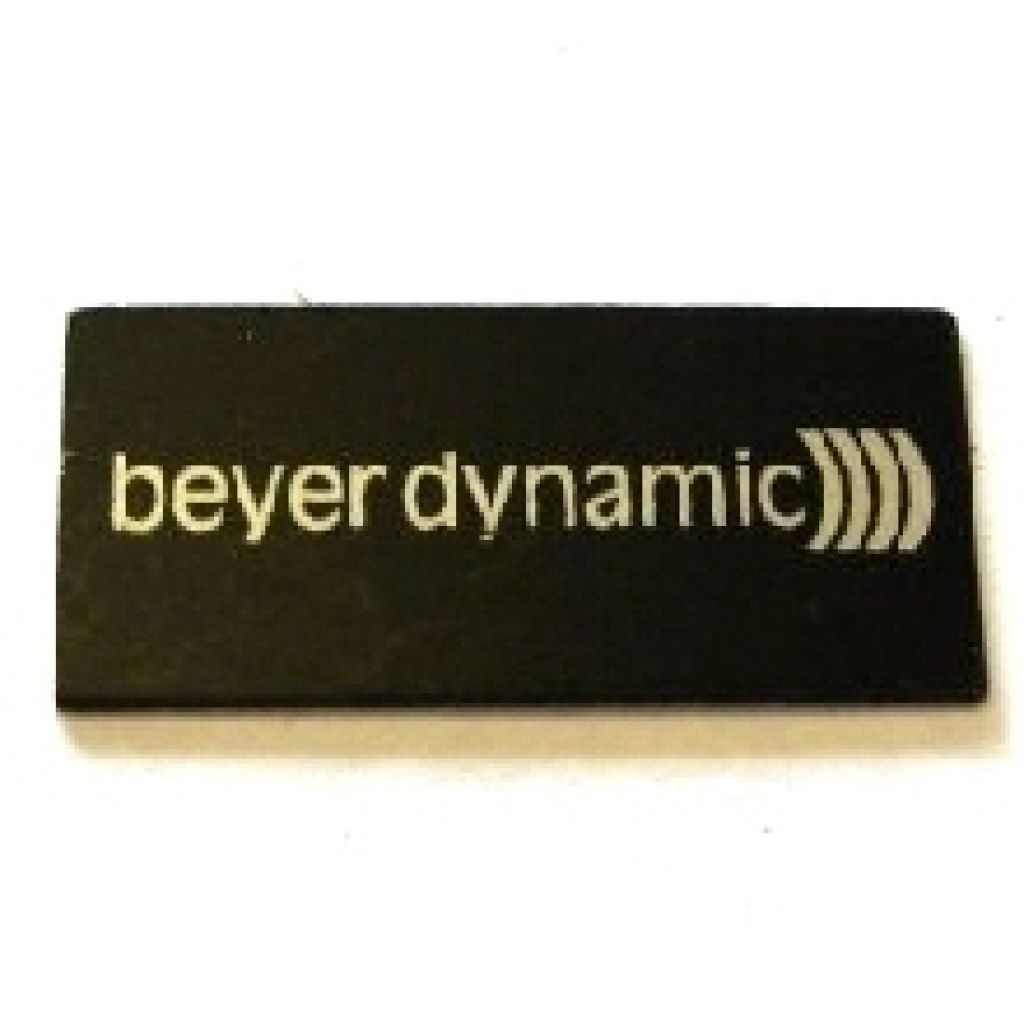 Status: Discontinued Product
Product Features
MPN: 175.870
Genuine Beyerdynamic DT100 DT108 DT109 spare part Name Plate with the company name printed on.
Beyerdynamic Part Number: 175.870

5 only available. Obsolete part.
Share this page
Status: Discontinued Product
EU Company VAT registered?
We'll verify your Showcomms account so you can shop tax free
Buying with us is safe & secure
Buying with us is safe and secure, using trusted payment options