Home

»

Beyer

»

DT770 DT880 DT990 Earshell Yoke
Beyerdynamic DT770 DT880 DT990 Earshell Yoke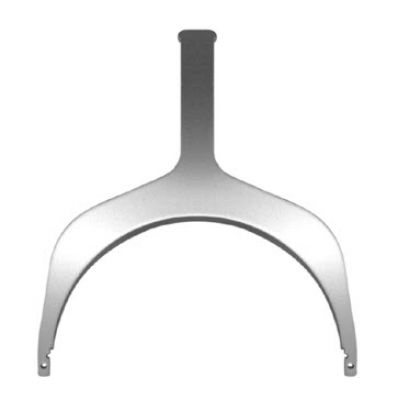 Product Features
EAN: 4010118963414
MPN: 963412
Beyerdynamic DT770, DT880 and DT990 Earshell Yoke.
This part is not suitable for the first series of these models with a plastic yoke
Beyerdynamic Part number 963412.
Share this page
Related Products
Delivery Estimates
Buying with us is safe & secure
Buying with us is safe and secure, using trusted payment options
01-02-2023 UPDATE regarding problems at Royal Mail International Post.
We are able to resume postal shipping to many European Destinations.
Courier options for other international destinations are available on request if not listed in your shopping cart.