Peltor MT53H79A FLEX headset interchangeable radio leads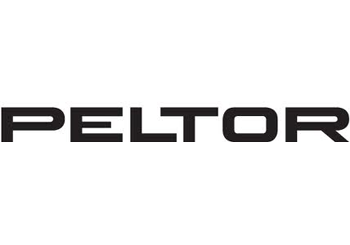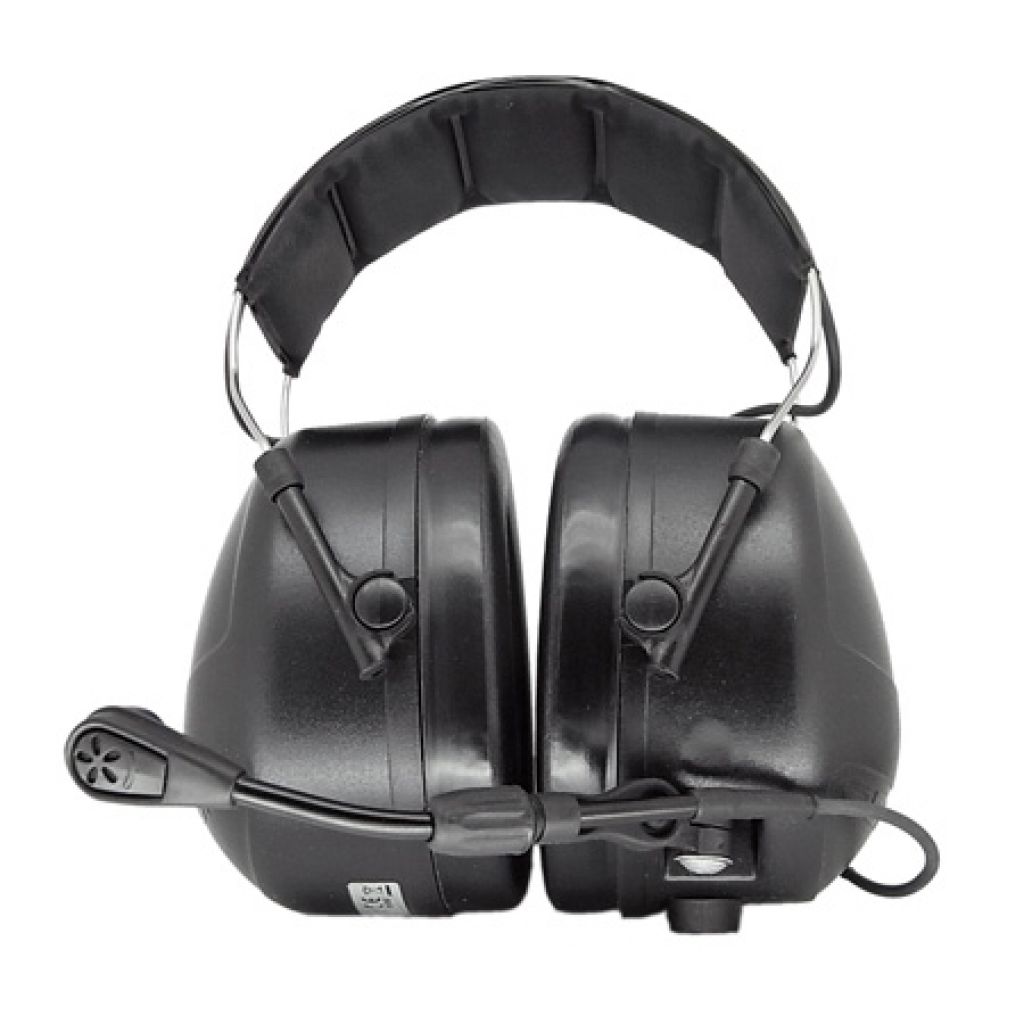 Product Features
MPN: MT53H79A-77
The Peltor Flex is an ear defending communication headset. The Peltor Flex communication headset uses an interchangeable downlead to interface range of walkie talkie transceiver radios and devices.
Please select the lead or leads you require to connect your Flex headset to suit your radio fleet.

The Peltor Flex headset features:
* High attenuating cups with optimised acoustic design and excellent space for the ears for best possible sound quality and comfort.

* Quick Positioning integrated microphone boom for easy handling.

* Soft, wide foam and fluid-filled sealing rings and individually sprung headband wires of stainless sprung steel provide an even and consistent distribution of pressure around the ears for best possible comfort.

* PTT button on the cup.
The headset has an earshell PTT (press to talk button for communication to an external device)
Share this page
Related Products
Delivery Estimates
EU Company VAT registered?
We'll verify your Showcomms account so you can shop tax free
Buying with us is safe & secure
Buying with us is safe and secure, using trusted payment options