Peltor Radio Camera monocular viewfinder electret mic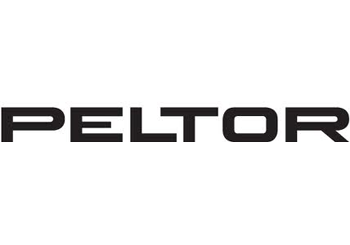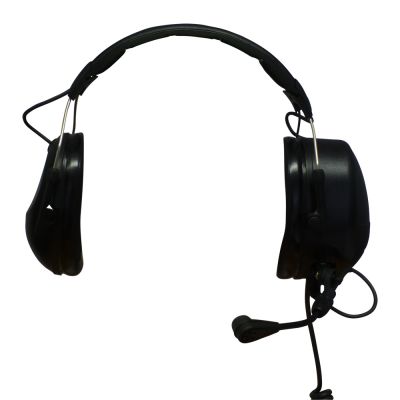 Product Features
MPN: MT53H79/61A-21
Genuine Peltor Radio Headset for use with a Motorola GP300, CP040 radios.
This ear defender headset is suitable for camera operators and production staff at Motorsport Coverage, Rock Concerts and other loud shows.
The headset has a captive coiled cable and a PTT microphone switch is fitted on the boom side ear shell to operate the electret boom mic.
Peltor Part Number: MT7H79A-32
These headsets are made to order by Peltor as a special part in the UK.
Share this page
Related Products
Delivery Estimates
product code
MT53H79-61A-21
Status: Obsolete
EU Company VAT registered?
We'll verify your Showcomms account so you can shop tax free
Buying with us is safe & secure
Buying with us is safe and secure, using trusted payment options