Rycote Micro WindJammer noise reduction for onboard microphone

Product Features
MPN: 065546
Easy fit Micro Windjammer for Radios and other portable devices with an onboard microphone.
The Rycote windjammer reduces wind noise on portable devices.
Hear the difference for yourself with our 2 sound files below.
Each pack contains 6 fur covers (use more than once) and 30 adhesive pads.
Colour Grey (also available in black or white).
Share this page
Manufacturer Information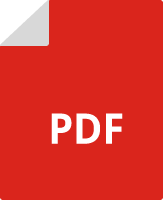 Listen to an audio example
Delivery Estimates
EU Company VAT registered?
We'll verify your Showcomms account so you can shop tax free
Buying with us is safe & secure
Buying with us is safe and secure, using trusted payment options