Home

»

Camera Headset -Split ear capable - XLR5M
Peltor Camera Headset 2 full earcups and split ear listening XLR5M connector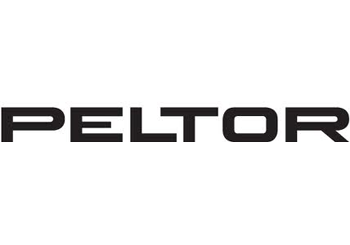 Product Features
MPN: MT7H79A-B1402
Genuine Peltor Camera Headset. The loudspeaker drivers are independantly wired and can be used Split Ear (PTB in Left ear Pgm in right ear).
This model is made to order at Peltor UK in order to comply with it's Noise approval rating (it is not assembled by us from stock parts). Please allow 2 weeks for delivery.

Peltor Model Number:
MT7H79A-B1402.
SNR 33 dB.
Share this page
Delivery Estimates
product code
MT7H79A-B1402
Status: Obsolete
EU Company VAT registered?
We'll verify your Showcomms account so you can shop tax free
Buying with us is safe & secure
Buying with us is safe and secure, using trusted payment options