Home

»

ATS22T Portable receiver Digital tourguide System
ATS22R Portable receiver Digital tourguide System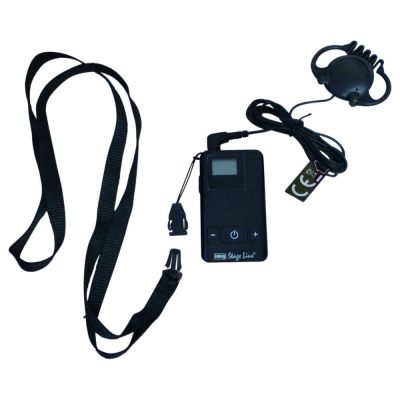 Product Features
MPN: ATS 22R
Stageline ATS22T Portable receiver Digital tourguide System.
Small transmitter portable tourguide receiver with bilt-in microphone.
Unlike our traditional Tourguide system tis system provides the added feature of listeners replying or asking questions by pressing a PTT switch on their ATS22R.
The system could also be used fro Quality assurance or training applications in industrial and manufacturing plants.
Share this page
Delivery Estimates
EU Company VAT registered?
We'll verify your Showcomms account so you can shop tax free
Buying with us is safe & secure
Buying with us is safe and secure, using trusted payment options