Home

»

Sales

»

Tecpro AD913 Walkie Talkie Lead for Icom IC-F27 radio
AD913 Walkie Talkie 2 pin Lead for Icom IC-F27, Maxon SL55, TTI TX-1446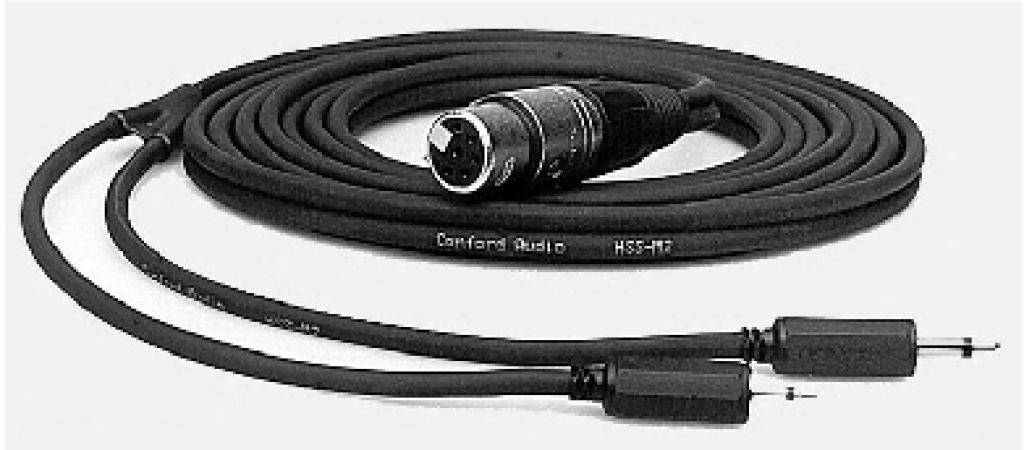 Product Features
MPN: 27-919S1
Tecpro AL919 lead with Icom 2 pin connector (right-angled version) for AD903 Walkie Talkie Adapter.
This lead lead is suitable for Icom IC-F27 , Icom IC-F27SR, Icom IC-F25, TTI TX-1446 and Maxon SL55.

For other makes and models please contact us.

Due to the time factor researching and testing new leads for other radio brands and radio models not yet listed we charge at an hourly rate for time and testing. A simpler and more practical approach is purchase an additional new radio and designate this radio to become the interface radio.

You would need to designate an existing radio for use with the AD913 which may leave you a radio short.

Your new radio does not have to be the same make and model as your existing radios for most applications.
It just needs to be programmed with the same channel settings as your existing radios.
Many users employ a variety of belt pack models from different manufacturers on their intercom system.
By trial and error it could be possible that only the call light signal of a Tecpro beltpack or masterstation will trigger the AD913 functon.
Share this page
Related Products
Delivery Estimates
EU Company VAT registered?
We'll verify your Showcomms account so you can shop tax free
Buying with us is safe & secure
Buying with us is safe and secure, using trusted payment options