Home

»

Single sided lightweight headset with Motorola GP340 radio connector
Floor Manager's GP340 Single sided lightweight headset (direct fit) with in-line PTT.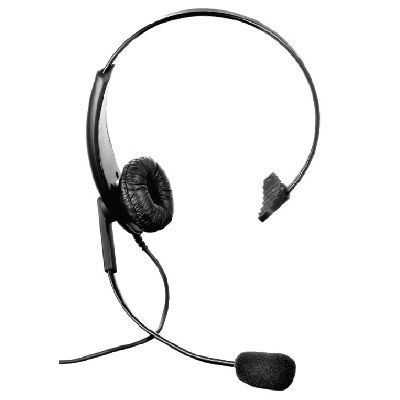 Product Features
MPN: 12RHS0226M4
Floor Manger's Lightweight headset with inline PTT and over the head headband.
Kevlar re-inforced cable.
Ideal for Floor Manager's and Production Staff where the ambient show sound is not Rock and Roll levels.
This headset has direct connection to Motorola GP320 & GP340 radios.
Share this page
Delivery Estimates
EU Company VAT registered?
We'll verify your Showcomms account so you can shop tax free
Buying with us is safe & secure
Buying with us is safe and secure, using trusted payment options