Home

»

Value Motorola Mototrbo SL4000 SL4010 2 wire Earpiece with PTT mic
Value Mototrbo SL4000 SL4010 2 Wire Earpiece with PTT Mic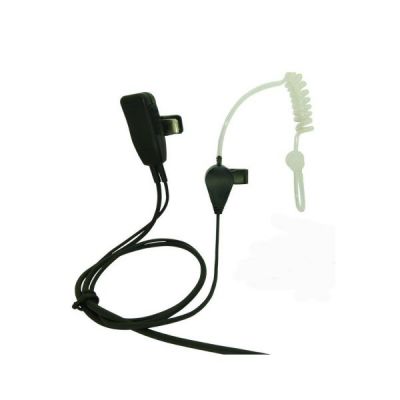 Product Features
MPN: 11ACH2042M11
Value Motorola Mototrbo Slimline SL4000 SL4010
2 wire Acoustic Tube earpiece Kevlar cable reinforced cable.
Quick release acoustic tube earpiece.
1 year warranty.
Please note Mototrbo SL4100 and SL4010 have a different connector to the DP3400 DP4400 models.
Share this page
Delivery Estimates
product code
SL4000-2WIRE
EU Company VAT registered?
We'll verify your Showcomms account so you can shop tax free
Buying with us is safe & secure
Buying with us is safe and secure, using trusted payment options