Home

»

CTP

»

BPP1 Battery powered headphone and earpiece amp
BPP1 Battery powered headphone and earpiece amp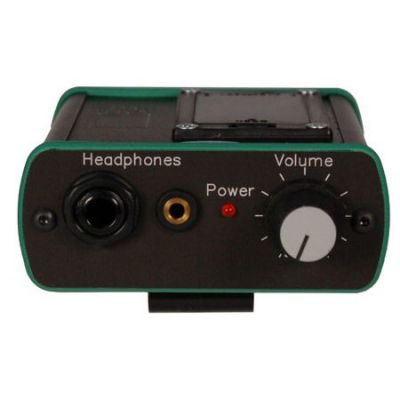 Product Features
MPN: BPP1
BPP1 Battery powered headphone amp.
Input via 3.5mm or 1/4 inch jack.
On/off and volume control switch.
Powered by a 1 x PP3, 9 volt battery.
Female XLR socket for audio in. (Male XLR input socket available on request.
Supplied with belt clip.
Share this page
Delivery Estimates
EU Company VAT registered?
We'll verify your Showcomms account so you can shop tax free
Buying with us is safe & secure
Buying with us is safe and secure, using trusted payment options