Home

»

Eartec

»

1 pair Cloth Ear Cushion for Ultralite Headset
Cloth Ear Cushion for Ultralite Headset (1 pair)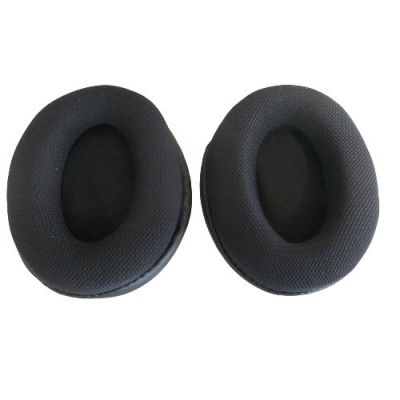 Product Features
MPN: ULEPC
Pair of clip on cloth ear cushions for all eartec Ultralite headsets.
Price is for one pair.
Share this page
Delivery Estimates
Buying with us is safe & secure
Buying with us is safe and secure, using trusted payment options
01-02-2023 UPDATE regarding problems at Royal Mail International Post.
We are able to resume postal shipping to many European Destinations.
Courier options for other international destinations are available on request if not listed in your shopping cart.