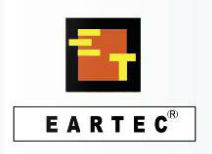 In July 2018 the original Ultralite system was replaced by the Ultralite HD system.
HD voice improves the quality of each person's voice while reducing background noise.
The original Ultralite headsets are now recalssed as classic series. It is possible to add additional headset to an existing classic system hwveer if you require a new system please se our Ultralite HD range.