Home

»

Value Motorola GP340 1 wire headset with PTT Mic & Earpiece. Kevlar
Value Motorola GP340 1 wire headset with PTT Mic and Earpiece (LAST 9)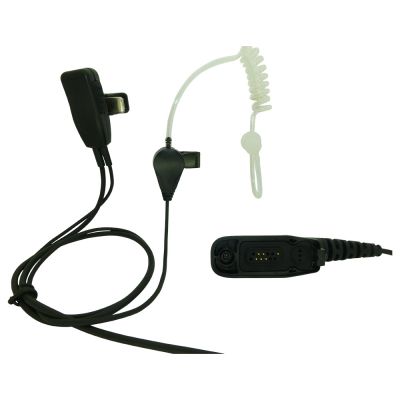 Product Features
MPN: 11ACH4040M4
Value Motorola GP340 1 wire headset with PTT Mic & Earpiece.
Direct connection to Radio - BG-GP340-AS
PTT mic.
Mic clip for lapel or covert, inside a shirt
Curly wurly earpiece with clip.
The earpiece attaches to a collar and is worn in the ear in the same way by TV presenters and Security services operatives.
Ideal for use with Security, Surveillance, VIP Escort etc
Ideal for door work but the mic is not suitable for very loud PA music environments.
Share this page
Delivery Estimates
Buying with us is safe & secure
Buying with us is safe and secure, using trusted payment options