Home

»

Picatinny Rail Helmet DOCKHELMETPIC
Klickfast Picatinny Rail Helmet DOCK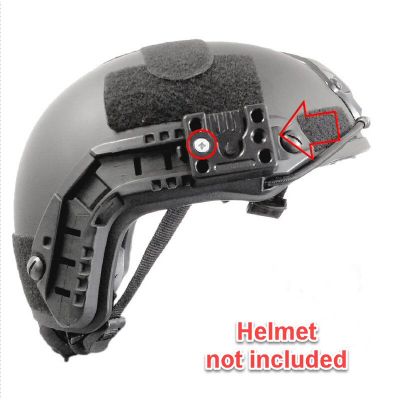 Product Features
MPN: DOCKHELMETPIC
Helmet Rail Mount.
Picatinny Rail Helmet DOCK.
This dock can slide onto the rail on either side of the helmet
and is then secured by the screw shown in the red circle.
Devices with a Klick Fast stud attached can then be fitted to the helmet via the Dock.
Share this page
Delivery Estimates
product code
DOCKHELMETPIC
EU Company VAT registered?
We'll verify your Showcomms account so you can shop tax free
Buying with us is safe & secure
Buying with us is safe and secure, using trusted payment options