Home

»

Headset microphone with hyper cardiod pick up for noisy environments
Wireless Tour Guide Head worn microphone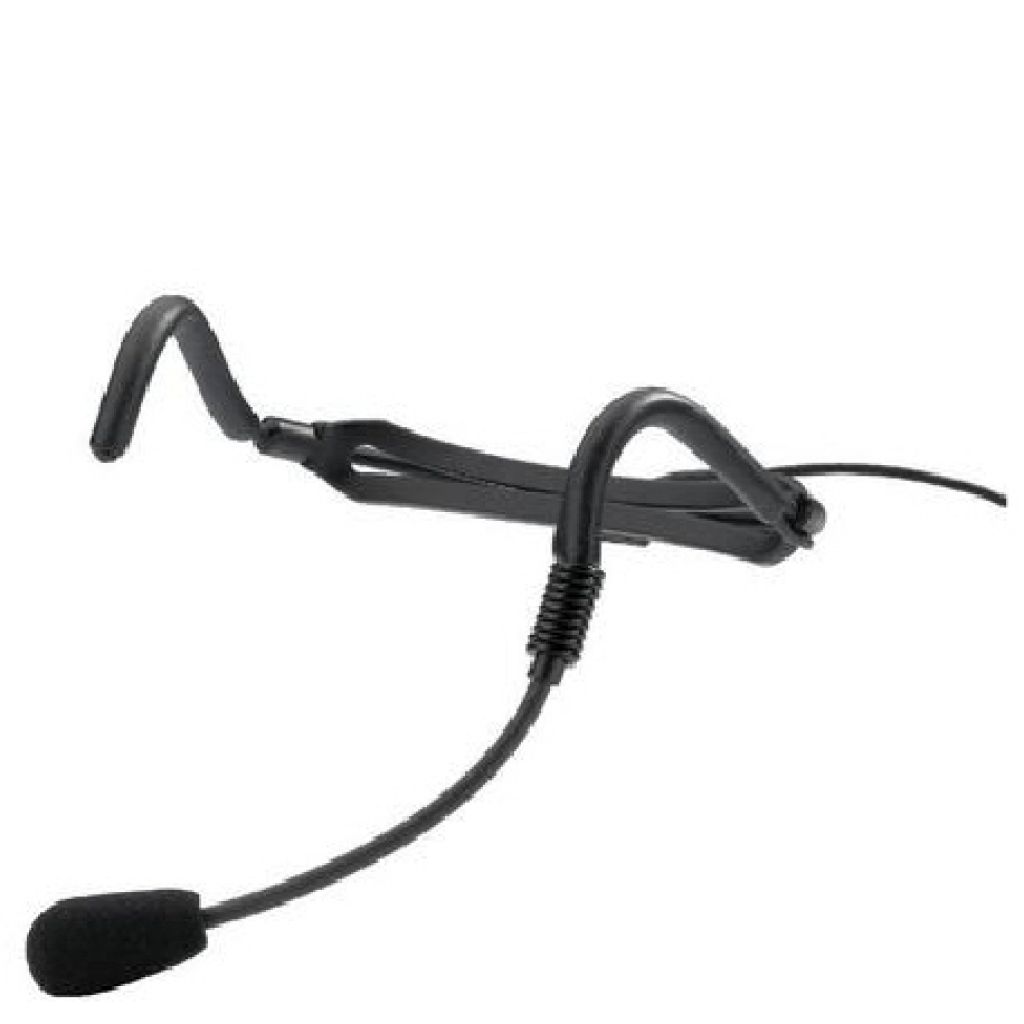 Product Features
MPN: HSE120
Wireless tour guide hand High quality head worn microphone.
Licence free.
Hypercardioid (close) pick up with good back supression making it insensitive to unwanted noise.
This headset is custom modified by Showcomms to work with the Wireless Tourguide System.
SPECIFCATIONS
Plugs into wireless beltpack transmitter
Share this page
Specifications
Type
Back electret cartridge
Frequency Response
20Hz - 20Khz (Full audio bandwidth)
Sensitivity
7 mV/Pa at 1kHz
Impedance
3k Ohm
SPL max
120 Phon
Cable
3 metre with 3.5mm jack
Delivery Estimates
EU Company VAT registered?
We'll verify your Showcomms account so you can shop tax free
Buying with us is safe & secure
Buying with us is safe and secure, using trusted payment options