Home

»

Wireless Tour Guide - Handheld microphone for High Noise environments
Wireless Tour Guide Handheld Microphone for High Noise level Factory Tours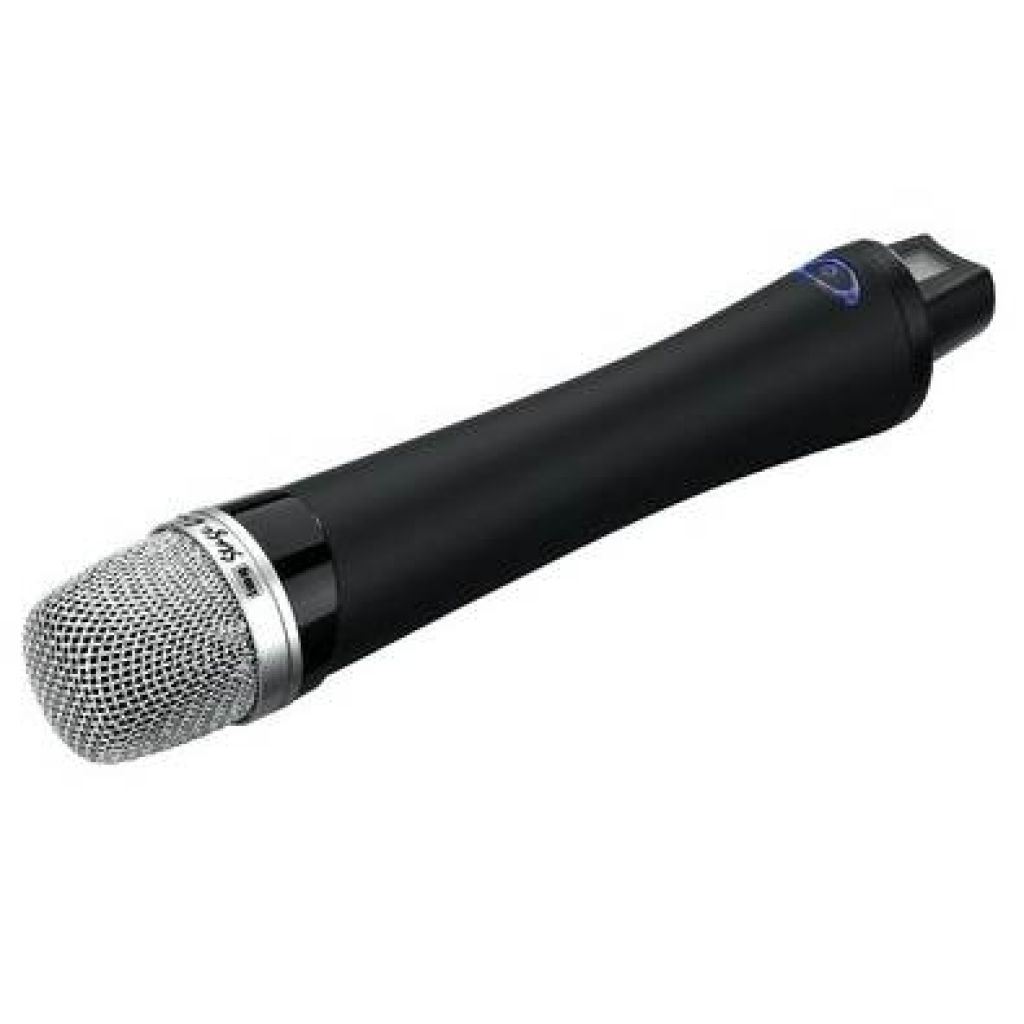 Product Features
MPN: ATS-12HT253310
Tourguide Hand held wireless microphone transmitter.
Two main advantages

1) - Ideal for use in high noise levels. I have heard the handheld microphone used at 10m from a working pneumatic drill and we could still hear the guide.

2) - Can be passed to guest who can then ask question and be heard by all the VIPs (the guide should also wear a reciever in order to also hear the question in very high noise areas)!!!
SPECIFICATIONS:
requires 2 AA batteries or NmH 1600 mAh rechargeable batteries which in turn require the WTG-2CH - 2 way charger
Configured with the same 16 channels as the WTG-BPTX belt pack transmitter and so compatible the WTG-BPRX receivers.
FEATURES:
Very simple on/off function and channel selector.
Share this page
Delivery Estimates
EU Company VAT registered?
We'll verify your Showcomms account so you can shop tax free
Buying with us is safe & secure
Buying with us is safe and secure, using trusted payment options