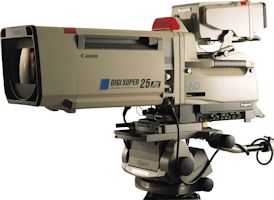 Peltor Camera Headsets for Communication in High Noise.
We list only finished products from 3M Peltor.
Our Peltor headsets are not assembled hybrid headsets.
Fitted with XLR5M / XLR4M or XLR4F according to your requirement
All Peltor headsets with part code prefix MT7 = dynamic microphone,headsets and prefix MT53 = electret microphone.

WE ALSO LIST SPARE PARTS FOR PELTOR HEADSETS ON THIS WEBSITE>>.