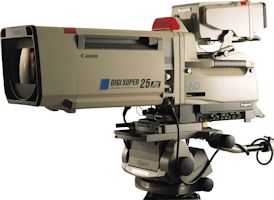 Peltor Camera Headsets for Communication in High Noise.

From April 2019 Peltor are no longer producing the 5 wire downlead version with XLR5M plug. Until a replacement is launched the only Peltor is the MT7H79A with Nexus TP120 jack. The downlead for this model has only 4 cables.

WE ALSO LIST SPARE PARTS FOR PELTOR HEADSETS ON THIS WEBSITE>>.