Home

»

Peltor

»

Peltor HY68 Green Hygiene Kit ComTac and Soundtrap
Peltor HY68 ComTac and SoundTrap Green Hygiene Kit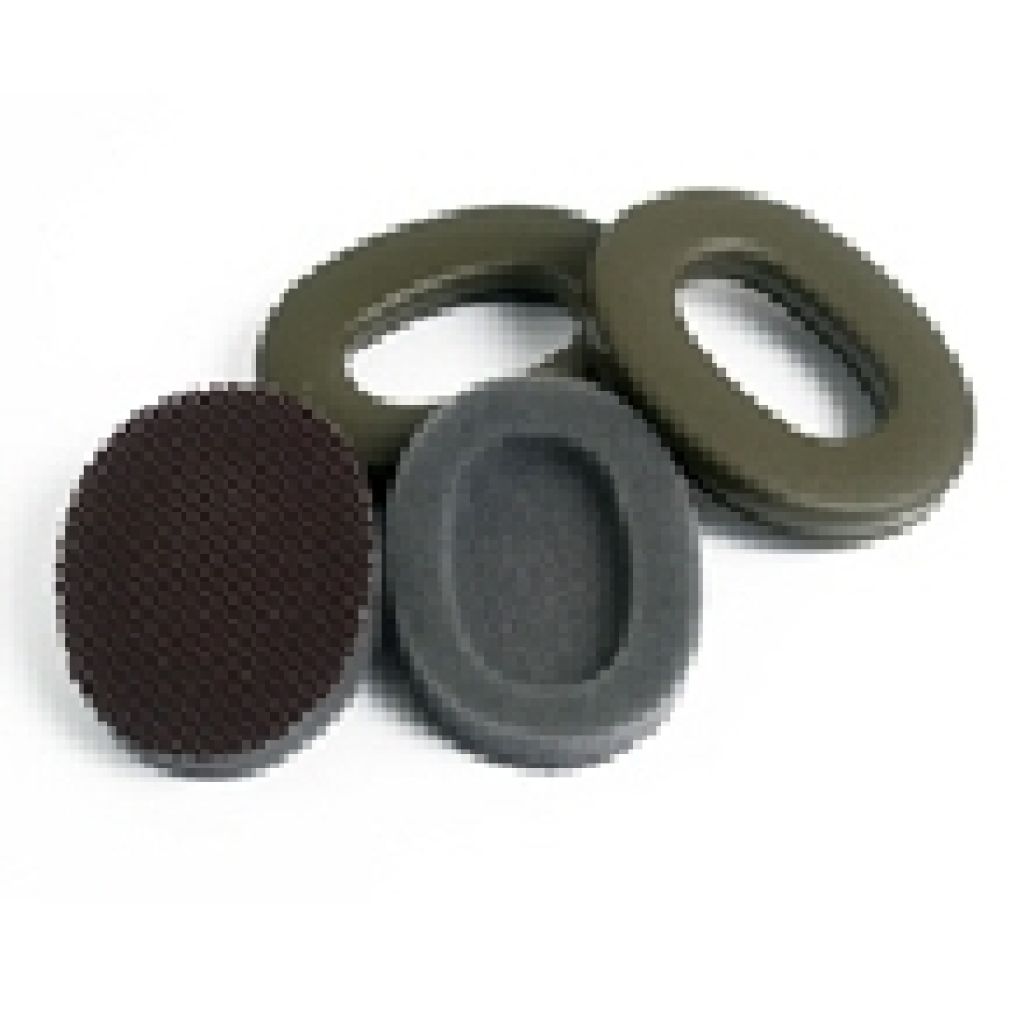 Product Features
MPN: HY68
Genuine placement ear cushions and foam liners for the 3M™ PELTOR™ COMTAC™ and SoundTrap Headsets.
Retail pack containing 2 x green ear cusions and 2 x foam insert.
Peltor recommend to replace at least twice a year to ensure constant attenuation, hygiene and comfort.
HY68 Green ear cushion hygiene kit
Peltor Part Number: HY68
Share this page
Delivery Estimates
EU Company VAT registered?
We'll verify your Showcomms account so you can shop tax free
Buying with us is safe & secure
Buying with us is safe and secure, using trusted payment options