Home

»

Peltor

»

Peltor SportTac FL6H Lead 3.5mm mono Jack Plug
Peltor SportTac FL6H Lead 3.5mm mono Jack Plug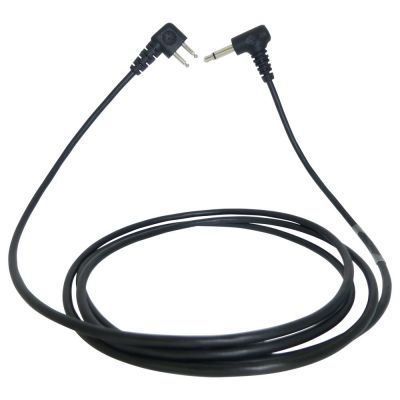 Product Features
EAN: 7318640000629
MPN: FL6H
Peltor FL6H iaudio input lead.
2 Pin plug in listen lead. Plugs into the Comtac and SportTac headset to connect Motorola GP300, XTN446 and CP040 radios, GP340 (with a 2 pin adapter fitted), Icom Cobra and other walkie talkie radios with a 3.5mm mono jack socket. Uses for the external input leads include listening to the GameKeeper or a Line Captain via a walkie talkie radio out on a shoot.
Can also be used with one of our TC4 covert headsets to couple your Sportac with a
Sepura SRP2000 SRP3000 SRH3500 SRH3800
Please Note Kenwood radios require the FL6M 2.5mm lead.
Share this page
Related Products
Delivery Estimates
Buying with us is safe & secure
Buying with us is safe and secure, using trusted payment options