Home

»

Motorola

»

Motorola GP340 Battery 1500mAh Li-ION PMNN4158AR
Motorola Battery GP340 Li-ION 1500mAh PMNN4158AR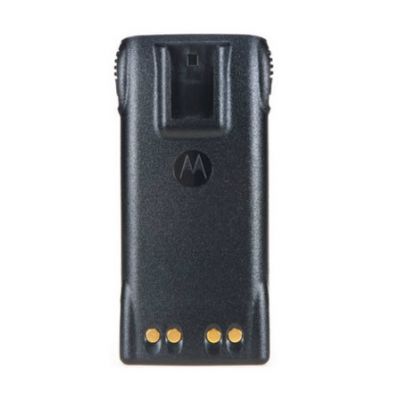 Product Features
MPN: PMNN4158AR
Genuine Motorola GP340 rechargeable radio battery LiON 1500mAH
Motorola part number: PMNN4158AR.

This battery is the CE approved replacement for HNN9013D.
You may ask what are you getting for the extra money compared to a cheaper non-OEM battery?
OEM batteries in general contain either Sanyo, Panasonic cells or GP cells. These cells are widely reported as the most reliable cells avaible for OEM battery packs. We noticed on our hire radios that the OEM battery charging contact points are visually better and can be seen to wear less.
Share this page
Related Products
Delivery Estimates
EU Company VAT registered?
We'll verify your Showcomms account so you can shop tax free
Buying with us is safe & secure
Buying with us is safe and secure, using trusted payment options