Motorola GP340 Housing with painted on Motorola motif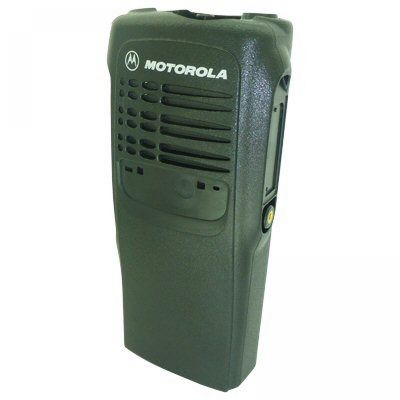 Product Features
MPN: 1580666z03
GP340 Radio case front housing.
There are 2 different chassis of the Motorola GP340 each with their own unique case.
The case listed here has a painted Motorola Motif.
This case will not fit the chassis requiring a Motorola logo adhesive name plate.
Share this page
Delivery Estimates
EU Company VAT registered?
We'll verify your Showcomms account so you can shop tax free
Buying with us is safe & secure
Buying with us is safe and secure, using trusted payment options