Home

»

Motorola

»

Motorola IMPRES Battery Li-ion 17000 mAh PMNN4440ar
Motorola DP3400 DP3600 Battery Li-ion 1700 mAh PMNN4440AR replaces PMNN4101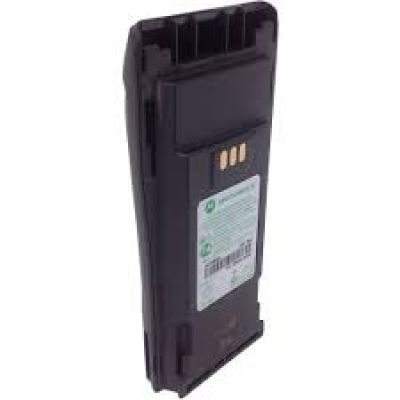 Product Features
Motorola IMPRES Battery.
Li-ion 1700 mAh.
DP3400 DP3600.
Part Number PMNN4440AR.
(replaces part PMNN4101)

Due to Dangerous Consignment Regulations we are unable to export Lithium based batteries.
This item is a UK sales only item.
Road delivery may be available at additional cost to some European destinations.
Share this page
EU Company VAT registered?
We'll verify your Showcomms account so you can shop tax free
Buying with us is safe & secure
Buying with us is safe and secure, using trusted payment options