Home

»

Motorola

»

Motorola IMPRES Battery Li-ion 1550 mAh PMNN4101
Motorola DP3400 DP3600 IMPRES Battery Li-ion 1550 mAh PMNN4101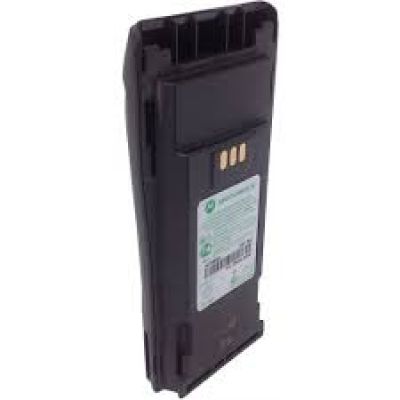 Status: Discontinued Product
Product Features
Motorola IMPRES Battery.
Li-ion 1550 mAh.
DP3400 DP3600.
Part Number PMNN4101.

Due to Dangerous Consignment Regulations we are unable to export Lithium based batteries.
This item is a UK sales only item.
Road delivery may be available at additional cost to some European destinations.
Share this page
Status: Discontinued Product
EU Company VAT registered?
We'll verify your Showcomms account so you can shop tax free
Buying with us is safe & secure
Buying with us is safe and secure, using trusted payment options