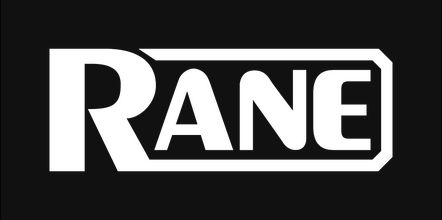 UPDATE : 01-05-2017

We have received a shipment Rane parts from Polar Audio at the end of April 2017.
We are still unable to replenish our stock whilst inMusic (the new owners of Rane)
continue to add the Rane spare part inventory to their central stock.

For the MP 22 and MP 24 order a replacement pot part number
00907
. Do not discard the plug-in assembly from an MP 22 or MP 24 as we no longer have any spares available. If you've lost or tossed the assembly you're out of luck. The mixer will "work" without a crossfader, but it's just not the same.
http://www.rane.com/pots.html#soldered