Home

»

LAP 500 Protective Cover for LSP 500 Pro
LAP 500 Protective Cover for LSP 500 Pro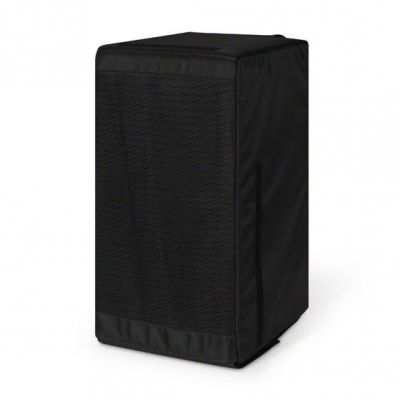 Product Features
MPN: 505478
Sennheiser Waterproof Protective Cover for LSP 500 Pro
protective cover protects for LSP 500 PRO made from lightweight nylon, which protects the LSP 500 PRO and also makes it suitable for outdoor use.
An extra padding provides additional protection during transport.
The front of the protective cover is acoustically transparent.
Easy Access openings to the operating elements of the LSP 500 PRO at the back.
Share this page
Delivery Estimates
EU Company VAT registered?
We'll verify your Showcomms account so you can shop tax free
Buying with us is safe & secure
Buying with us is safe and secure, using trusted payment options