Home

»

K6 Battery phantom power adapter
K 6 P Phantom power adapter (12V to 48V)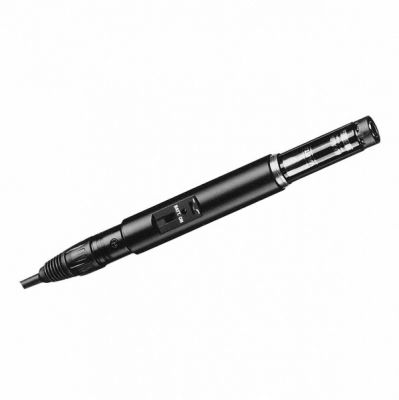 Product Features
MPN: 4006087032800
K 6 P phantom power adapter for Sennheiser microphone models ME 62 to ME 67.
Powers Sennheiser mics ME 62 to ME 67 using 12 - 48 V phantom supply from a mixer.
Switchable bass roll-off filter protects against rumble, handling, pop and wind noise

On/off switch with battery test

High output, low noise

Transformerless balanced output on 3-pin XLR connector
Share this page
Delivery Estimates
EU Company VAT registered?
We'll verify your Showcomms account so you can shop tax free
Buying with us is safe & secure
Buying with us is safe and secure, using trusted payment options