Home

»

GA3 Rack mount kit for G3 G4
GA 3 19" Rack mount kit for stationary evolution wireless G3 and G4 receivers.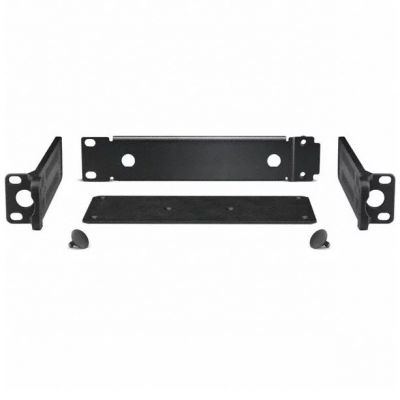 Product Features
MPN: 503167
Rack adapter set for installing G3 and G4 EM receivers components in 19" black.
Share this page
Delivery Estimates
EU Company VAT registered?
We'll verify your Showcomms account so you can shop tax free
Buying with us is safe & secure
Buying with us is safe and secure, using trusted payment options