Home

»

Pack of 4 x BA 2015 Rechargeable NiMH Battery Packss
Pack of 4 x BA 2015 Battery Packs NiMH 1500mAh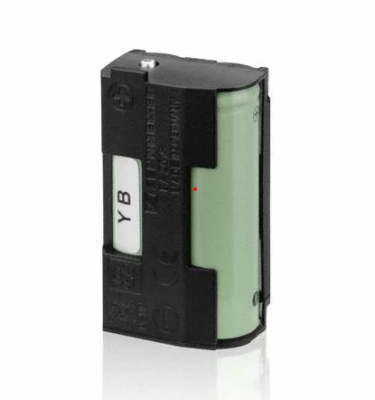 Product Features
MPN: 506241
Pack of 4 Sennheiser BA 2015 rechargeable battery packs.
Each battery pack contains 2 x High Quality NiMH batteries.
Total Capacity of each pack = 1500mAh
Suitable for G3 bodypack transmitters and receivers.
Including G3 100, 300 and 500 Series,
Also 2000 Series, Tourguide SK 2020-D and EK 1039 models.
Share this page
Delivery Estimates
EU Company VAT registered?
We'll verify your Showcomms account so you can shop tax free
Buying with us is safe & secure
Buying with us is safe and secure, using trusted payment options