Sepura sDAC USB SLAVE lead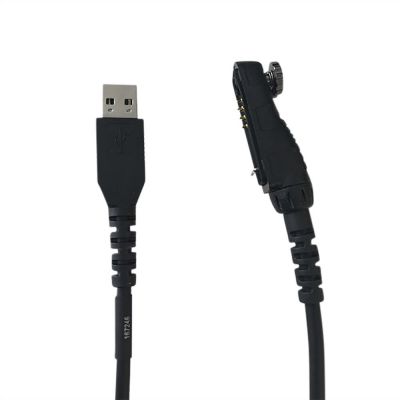 Product Features
MPN: 300-01384
Genuine Sepura sourced SDAC USB lead.
This USB slave lead allows connection to third-party USB host-equipped devices, such as personal computers (PCs) to communicate with the radio.
The radio can be used with the Slave lead as a packet data modem, or, via a despatcher programme, using AT commands to set up voice calls or send and receive status/SDS messaging.
The Slave lead also also be used to program from a PC running Radio Manager 2.
Share this page
Delivery Estimates
EU Company VAT registered?
We'll verify your Showcomms account so you can shop tax free
Buying with us is safe & secure
Buying with us is safe and secure, using trusted payment options