Home

»

Telex

»

Telex TR700 TR800 Rx Antenna -Frequency Band 554 MHz to 635.9MHz.
Telex TR700 TR800 TR80N Antenna BPA-3 Receive C6 (Yellow dot)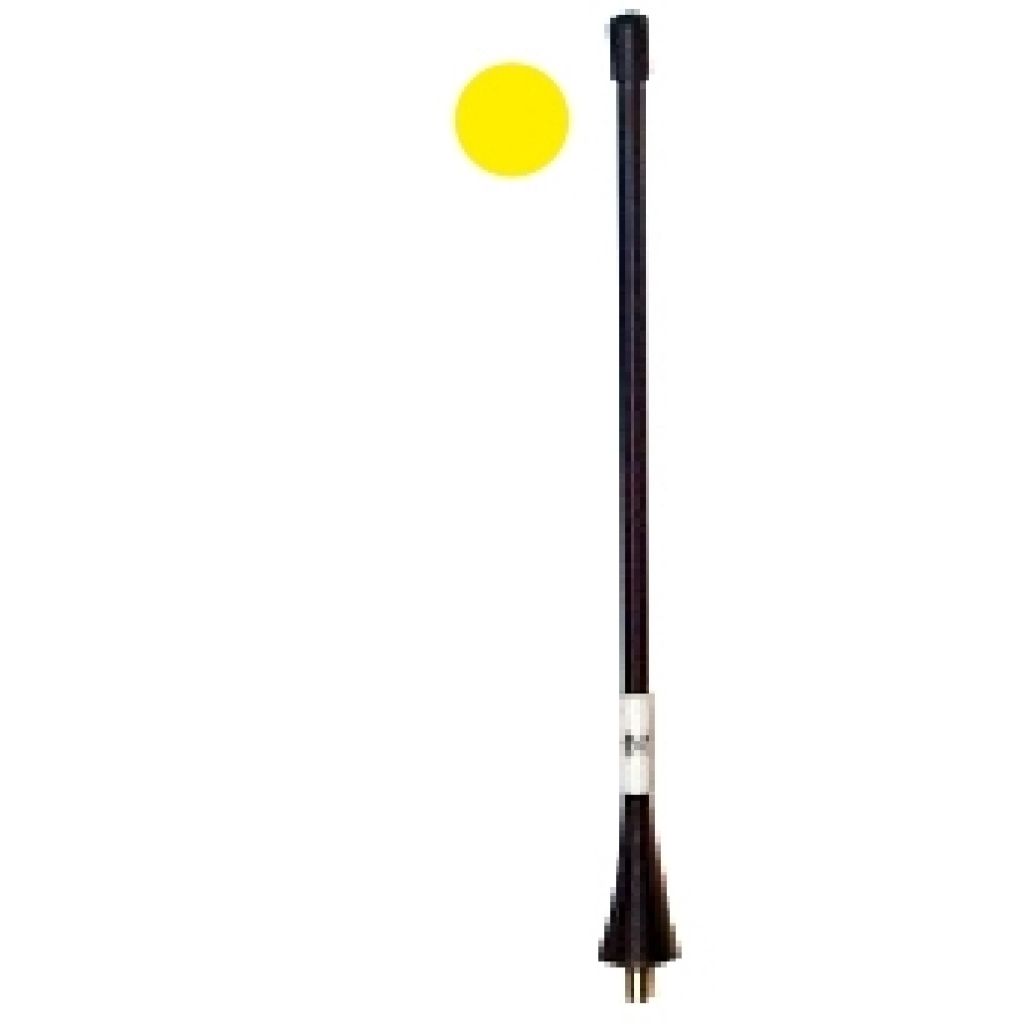 Product Features
MPN: F01U118475
Receive antenna for Telex TR700, TR800, TR825 and TR80-N wireless beltpacks
in the C6 band set. Marked with a yellow dot.
Frequency range 554 MHz to 635.9 MHz.
Telex Part Number: F.01U.118.475


Share this page
Delivery Estimates
EU Company VAT registered?
We'll verify your Showcomms account so you can shop tax free
Buying with us is safe & secure
Buying with us is safe and secure, using trusted payment options