Home

»

12 slot Impres 2 charger for MTP3000 and MTP6000 series (UK)
12 slot Impres charger for MTP3000 and MTP6000 series (UK)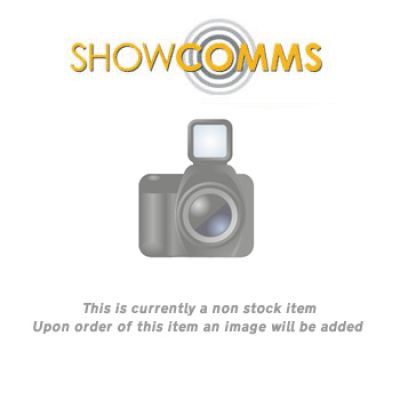 Product Features
MPN: PMPN4218A
IMPRES 2 12-WAY
MULTI-UNIT CHARGER
for charging of 12 radios OR 6
radios and 6 batteries at once.

PMPN4218A is upplied with UK Power lead.

Compatible with
MTP6000 and MTP3000 Series radio

IMPRES Fleet management capable
but
the IMPRES functionality is supported
on MTP6650 only equipped with IMPRES
battery (PMNN4522A) and also requires one USB
A to USB micro-B cable (part number CB000458A07)
to connect to PC for Impres Software.
Share this page
Delivery Estimates
EU Company VAT registered?
We'll verify your Showcomms account so you can shop tax free
Buying with us is safe & secure
Buying with us is safe and secure, using trusted payment options