Home

»

Genuine Motorola travel charger for MTH800, MTP850, MTH650 and CEP400 radios
MTH800 MTP850 and MTP850S Tetra radio charger UK and EU mains plugs
Motorola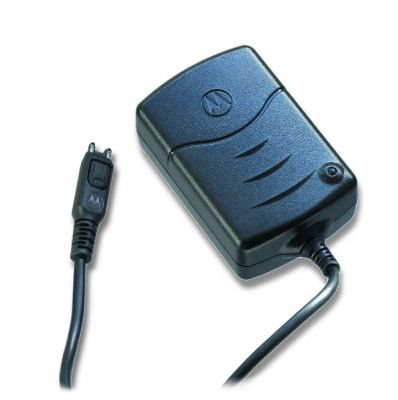 Product Features
MPN: WALN4092A
Genuine Motorola MTH800 tetra radio travel charger.
This charger is supplied with both a 2 pin European mains plug and UK 3 pin mains plug.
Suitable for Motorola Tetra radio models MTH800, MTP850, MTP850S, MTH650 and CEP400.
For MTH800 charger with U.S. plug please ask for part NNTN7558A.
Share this page
Related Products
Delivery Estimates
EU Company VAT registered?
We'll verify your Showcomms account so you can shop tax free
Buying with us is safe & secure
Buying with us is safe and secure, using trusted payment options