Home

»

Motorola MTH800 - 6 pocket charger WPLN4176
Motorola WPLN4176 MTH800 6 pocket charger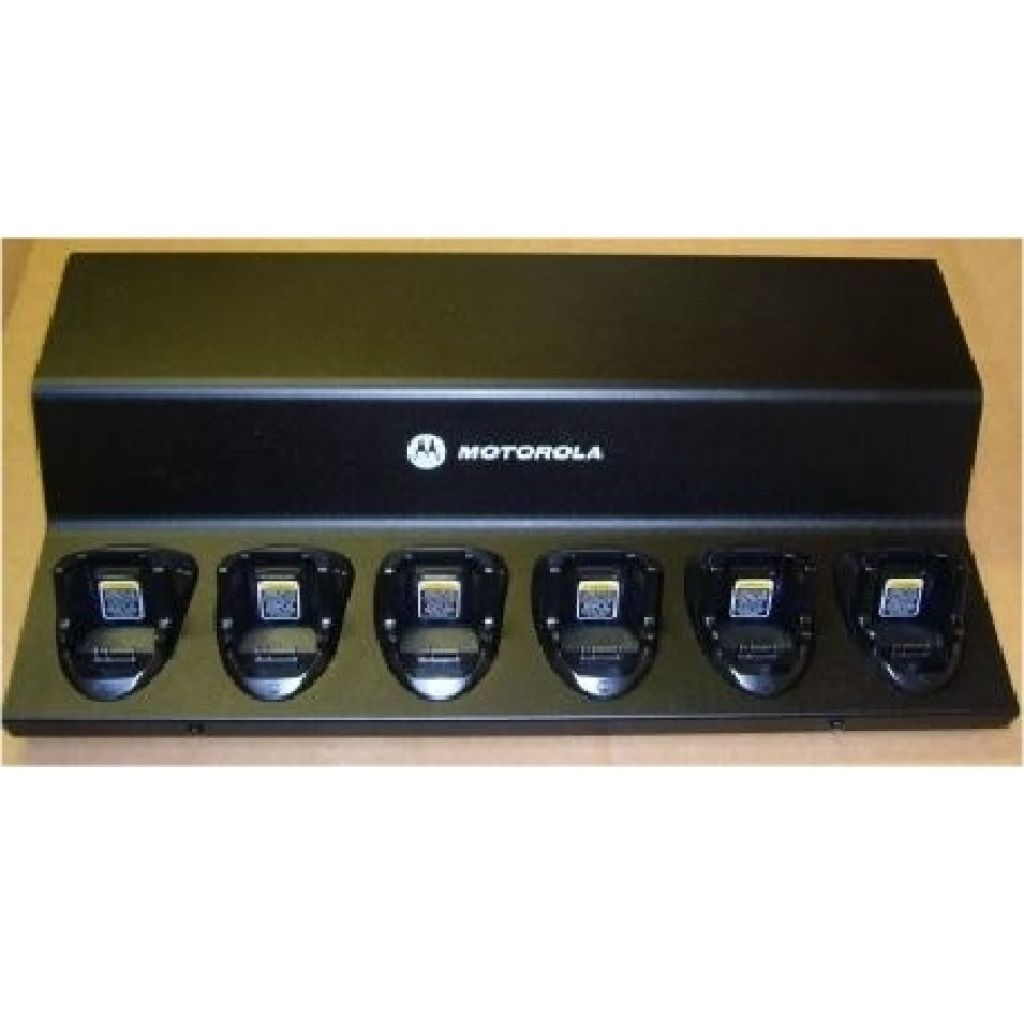 Product Features
MPN: WPLN4176
This is a genuine Motorola charger for 6 x MTH800 radios
WPLN 4176 is the UK Multi unit charger (WPLN4175 for Europe)
The unit houses 6 insert pockets or plates (part 1587845S02)
Each plate is a dual pocket charger.
The front pocket of each plate will charge an MTH800 radio with it's battery. The rear pocket will only charge a spare battery.
The front pocket has priority over the rear pocket, when the front pocket is charged the rear pocket will start charging.
The unit will therefore charge up to 12 batteries but is only able to charge a maximum of 6 simulataneoulsy
A green, yellow, red LED panel indicates charging, battery temperature and failed battery staus respectiively
This unit will only charge genuine Motoroa Batteries of the following models
NNTN4655 / NNTN6923 LiON 1500mAH
SNN5705 / NNTN6922 LiON 800mAh
Delivery of this item takes generally 5 -10 days, subject to availability at time of order.
Share this page
Delivery Estimates
EU Company VAT registered?
We'll verify your Showcomms account so you can shop tax free
Buying with us is safe & secure
Buying with us is safe and secure, using trusted payment options