Home

»

Genuine Motorola MTH800 MTP850 MTP850S Stubby Antenna 8586381J10
MTH800 MTP850 and MTP850S Stubby Antenna (55mm)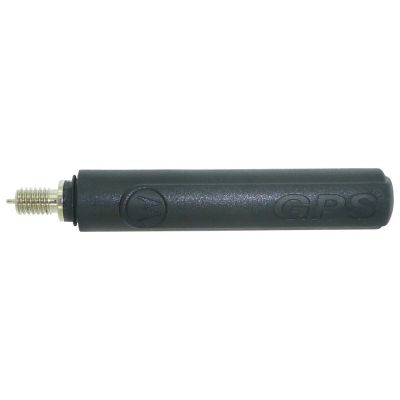 Product Features
MPN: 8586381J10
Motorola Stubby Tetra antenna for MTH800 MTP850 and MTP850S.
380 - 430 MHz. Total visible length when fitted 55mm.
This antenna is also compatible with the MTH800 GPS facility.
Use of a stubby aerial will result in the loss of some reception compared to the longer 1/4 wave antenna.
Motorola Part Number: 8586381J10.
Share this page
Related Products
Delivery Estimates
Buying with us is safe & secure
Buying with us is safe and secure, using trusted payment options