Home

»

Hytera PT580H (2 Found)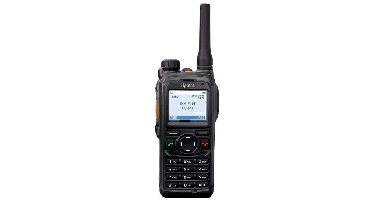 Genuine Hytera Accessories for the PT580 Tetra radio.
Including Remtoe Speaker mic, battery, chargers and headsets.
These items are sourced directly from Hytera UK.
The PT580 has the same connector as the THR9 radio. The pin configuration is however different for the 2 radios.