Home

»

Sepura STP8000 STP9000 series (25 Found)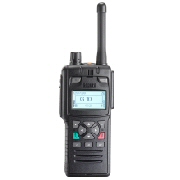 Sepura accessories for STP8000 and STP9000 Tetra radios.
Genuine Sepura Batteries, Chargers, Antennas, RSMs and Klickfast adapters. Showcomms Kevlar cable headsets.

Please

email us

if your items have not yet been listed we will locate your part.

SPECIAL OFFER 1p postage on all orders over £100.00.