Home

»

Beyer

»

Beyerdynamic DT100 DT108 DT109 Cotton Ear Cushions
Beyerdynamic DT100 DT108 DT109 Cotton Ear Cushions EDT100T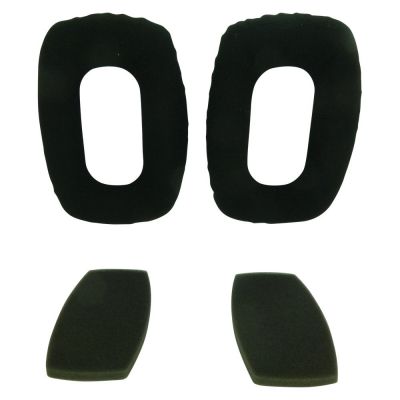 Product Features
MPN: EDT100T 945584
Genuine Beyerdynamic DT100 DT108 DT109 cotton ear cushions and infills.
We try to include some double sided tape for you to stick the infills down as these are not a part number but is required!
Beyerdynamic Part Number: 945584 EDT 100 T
Share this page
Delivery Estimates
EU Company VAT registered?
We'll verify your Showcomms account so you can shop tax free
Buying with us is safe & secure
Buying with us is safe and secure, using trusted payment options