Earpiece Upgrade - Flexible Skeleton Insert - LARGE LEFT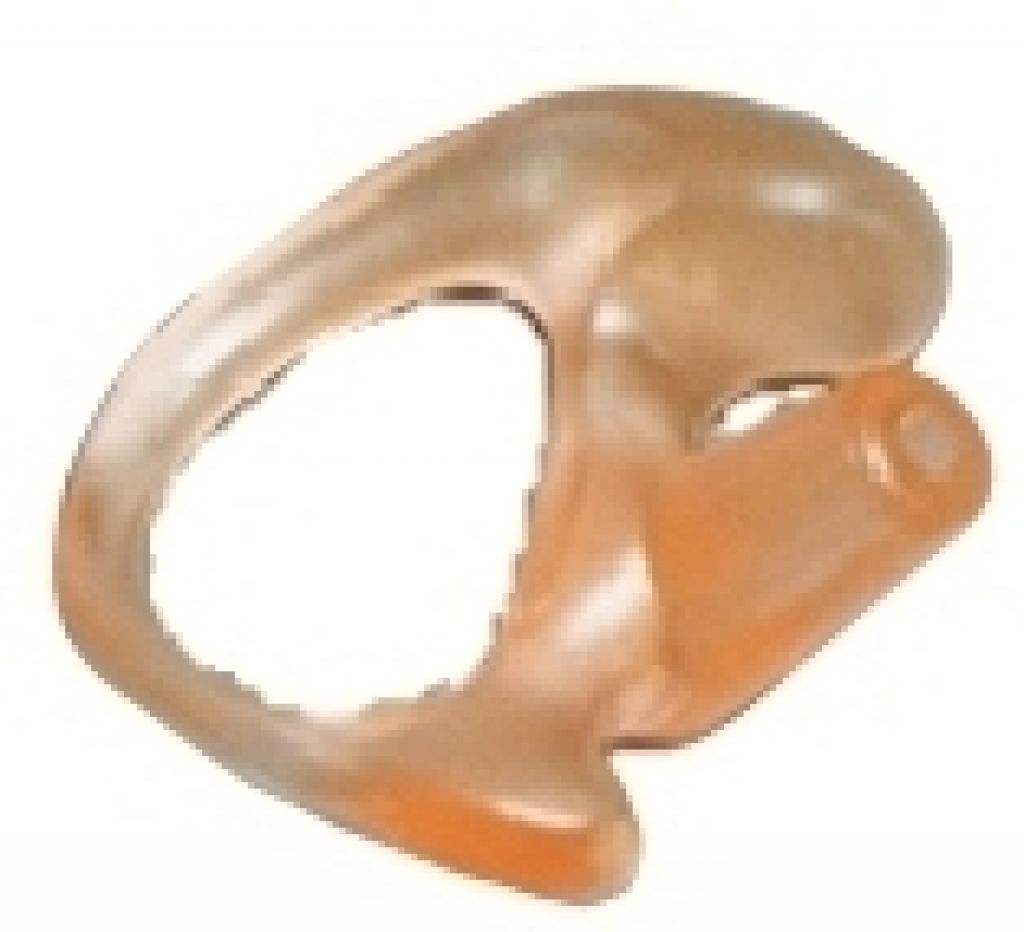 Product Features
MPN: SKEL-LL
Skeleton Ear Insert Earpiece Upgrade - replaces a standard ear tip "bung"
Price shown is for one insert only (Item image is for illustration purposes of the different sizes).
SPECIFICATIONS:
The skeleton semi-custom earpiece is made with medical grade silicone offering softness and durability but is non-allergenic.
medical grade is recommended when a soft material is needed and an allergy problem has been determined.
Versions (with approximate sizing)

Large (Klingons!)
Medium (male)
Small (female)

Left or Right ear

ADVANTAGES
Comfortable - suitable for prolonged periods of wearing
Stays put - Doesn't easily fall out
Hygienic - Fits easily to any earpiece you are issued - allows air circulation in ear canal. The movement of air stops the ear heating and becoming itchy.
Affordable!


FEATURES:

Simple push-fit replacement.

Push fit to existing acoustic tubing via the joiner used for your existing ear tip.

Joiners also available and now listed.
Share this page
Related Products
Delivery Estimates
Buying with us is safe & secure
Buying with us is safe and secure, using trusted payment options
01-02-2023 UPDATE regarding problems at Royal Mail International Post.
We are able to resume postal shipping to many European Destinations.
Courier options for other international destinations are available on request if not listed in your shopping cart.