Home

»

STP8000 STP9000 GSM style hands free set with PTT (RAC version with STP Connector)
STP8000 STP9000 SC20 SC21 GSM style hands free set with PTT (RAC direct fit connector)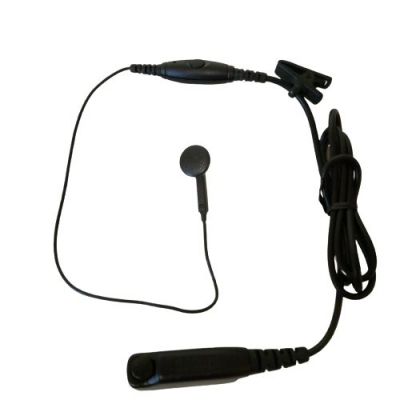 Product Features
MPN: 300-00428
Genuine Sepura STP8000 STP9000 GSM Handsfree headset.
Also suitable for new models SC20 SC21.
RAC version with direct fit connector.
Part number 300-00428
Share this page
Delivery Estimates
Buying with us is safe & secure
Buying with us is safe and secure, using trusted payment options
01-02-2023 UPDATE regarding problems at Royal Mail International Post.
We are able to resume postal shipping to many European Destinations.
Courier options for other international destinations are available on request if not listed in your shopping cart.