IP67 sRSM Speaker Microphone (lead length 550mm)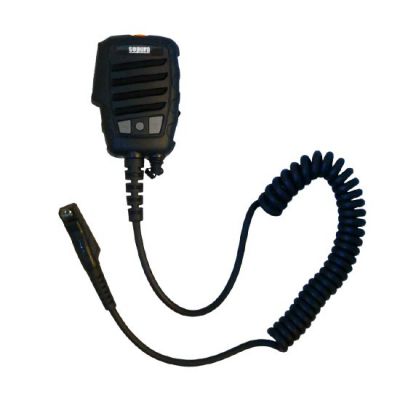 Product Features
MPN: 300-001689
Sepura IP67 sRSM Speaker Microphone
Compatible with Sepura's STP and SC2 series radios this RSM has a high rating against dust and water ingress and is easy to use gloved hands or in poor light.
There are 3 soft keys that can be used for customised configuration, such as volume increase, volume decrease and TMO/DMO toggle.
It also features a dual colour LED.
Share this page
Delivery Estimates
Buying with us is safe & secure
Buying with us is safe and secure, using trusted payment options