Home

»

Tecpro Theatre Wired Comms (7 Found)
Theatre intercom wired syste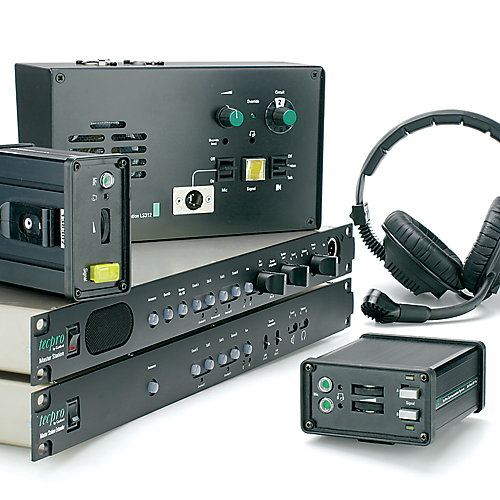 ms from Canford Tecpro.
Items from these systems are generally interchangeable and compatible
Compatible with other similar systems such as Clearcom, ASL and Stonewood. We can guide you through the options and interfaces available and advise you on any installation requirements.
Please call Bruce on 01689 876620 for any help and advice designing your school, theatre, show and event intercom system.