Home

»

Klick Fast Handlebar bracket for Police Radio Bike Patrols and first responders
Klick Fast Handlebar bracket mount diameter 20mm to 30mm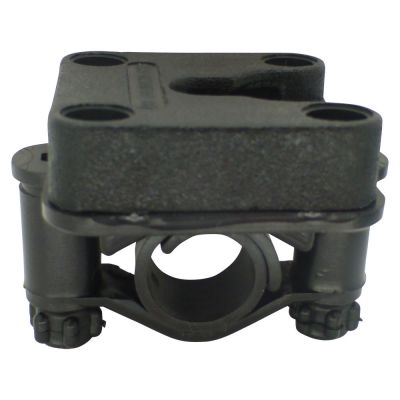 Product Features
MPN: DOCKHBARMOUNT
Genuine Klickfast Radio Handlebar bracket.
Suitable for Police Cycle Patrols and paramedic first responders.
Fully adjustable to suit all handlebars from 20 - 30mm diameter.
Supplied with rubber protection sleeve to cushion your equipment from vibrations and protect your handlebars.
Share this page
Related Products
Delivery Estimates
product code
DOCKHBARMOUNT
EU Company VAT registered?
We'll verify your Showcomms account so you can shop tax free
Buying with us is safe & secure
Buying with us is safe and secure, using trusted payment options