Home

»

Motorola MTP850S (10 Found)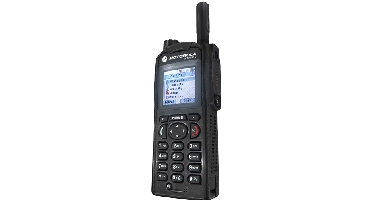 The MT850S is a popular model of portofoonen Tetra radio in Holland
It uses the the same accessory connector as the Motorola DP3401 DP3601 Turbo radios.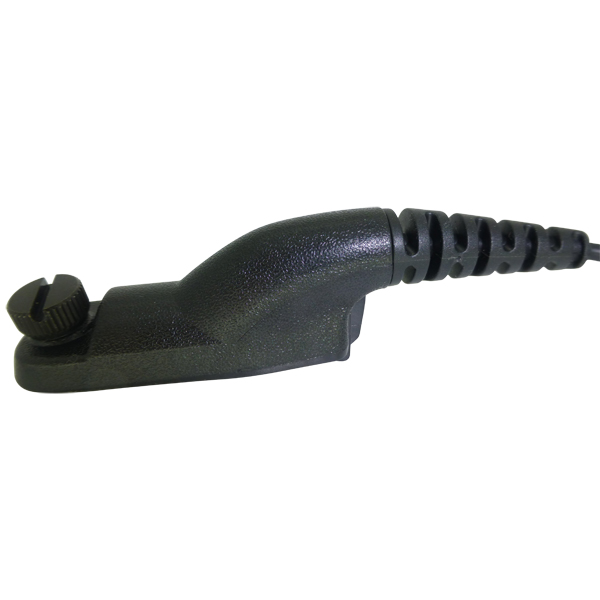 Please note the Motorola MTP850S and the Motorola MTP850 have different accessory connectors!
1p postage on all UK, Belgium, French, German, Irish and Dutch order totals over £100.