Home

»

IFB Earpiece kit 3.5mm Sennheiser Wireless EW Bodypacks
IFB Presenter Earpiece with 3.5mm for Sennheiser wireless EW bodypacks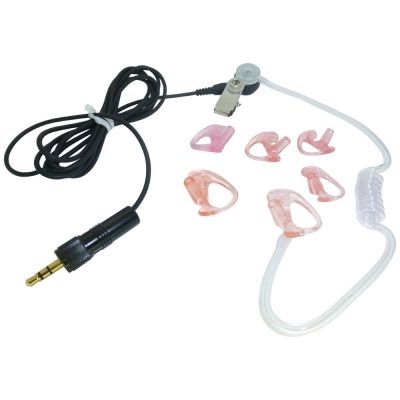 Product Features
MPN: IFB-EW-KIT
Showcomms threaded 3.5mm Sennheiser jack lead for EW100 EW300 EW500 receiver bodypacks.
Includes acoustic tube earpiece and flexible ear insert kit of 6 pieces in a protective plastic case.
The EW lead is Mono wired to be able to listen to either side of the stereo capable EW100 EW300 EW500 kit transmitters.
Share this page
Related Products
Delivery Estimates
Buying with us is safe & secure
Buying with us is safe and secure, using trusted payment options