Home

»

IFB Presenter in vision earpiece kit
IFB Presenter in vision earpiece kit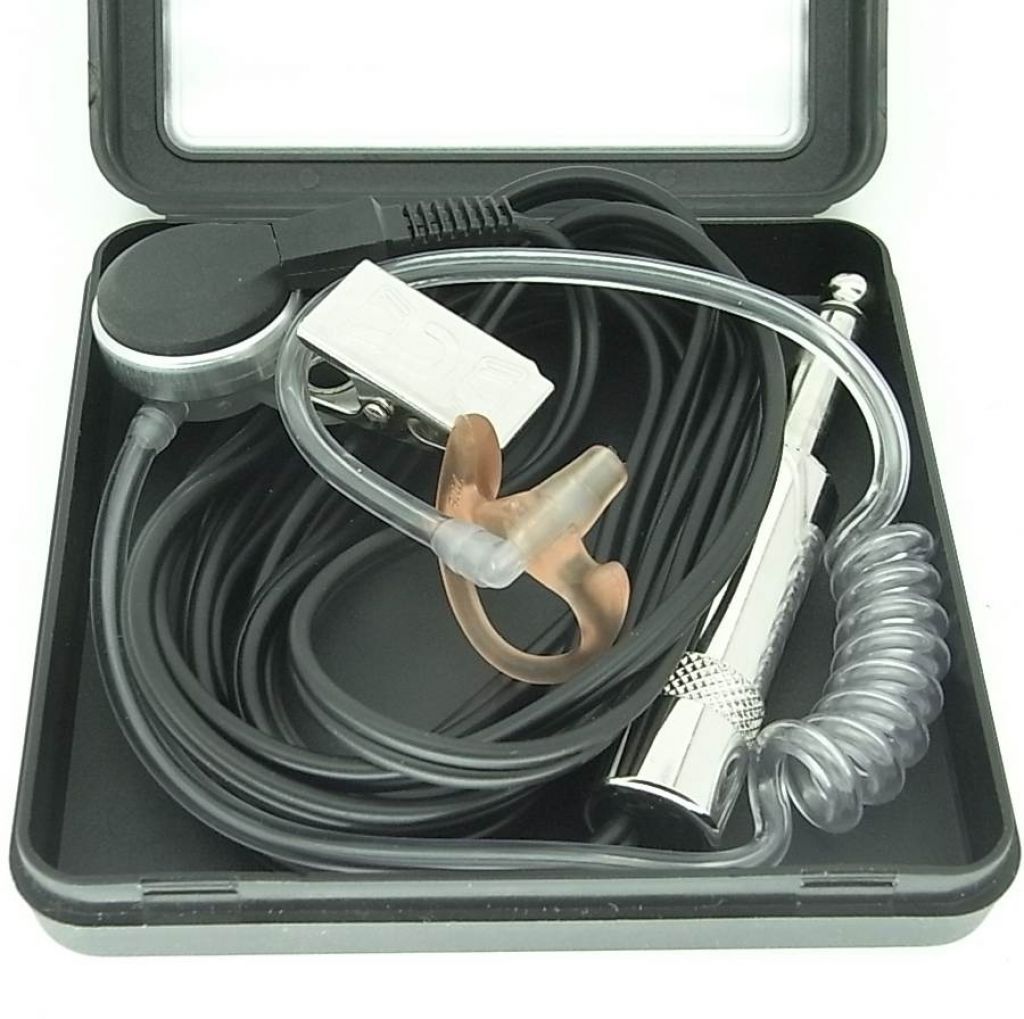 Product Features
MPN: IFB IN VISION KIT
The Showcomms IFB In Vision Broadcast presenter's earpiece kit is a complete acoustic tube kit with 6.35mm (quarter inch) jack.
This earpiece transducer lead will plug into most professional earpiece pot boxes, commentators units and headphone sockets.The kit includes a clear acoustic tube earpiece with 3 different size flexible inserts (S,M,L) for the Left and Right ears.
We present this kit in small plastic case to help your Talent not to loose all the little various pieces in their pockets.
For larger quantities cases can be custom filled to your requirement
Customers of special tailored kits have included IMG and TSL.
Share this page
Delivery Estimates
Buying with us is safe & secure
Buying with us is safe and secure, using trusted payment options