Home

»

Covert Wireless Earpieces (3 Found)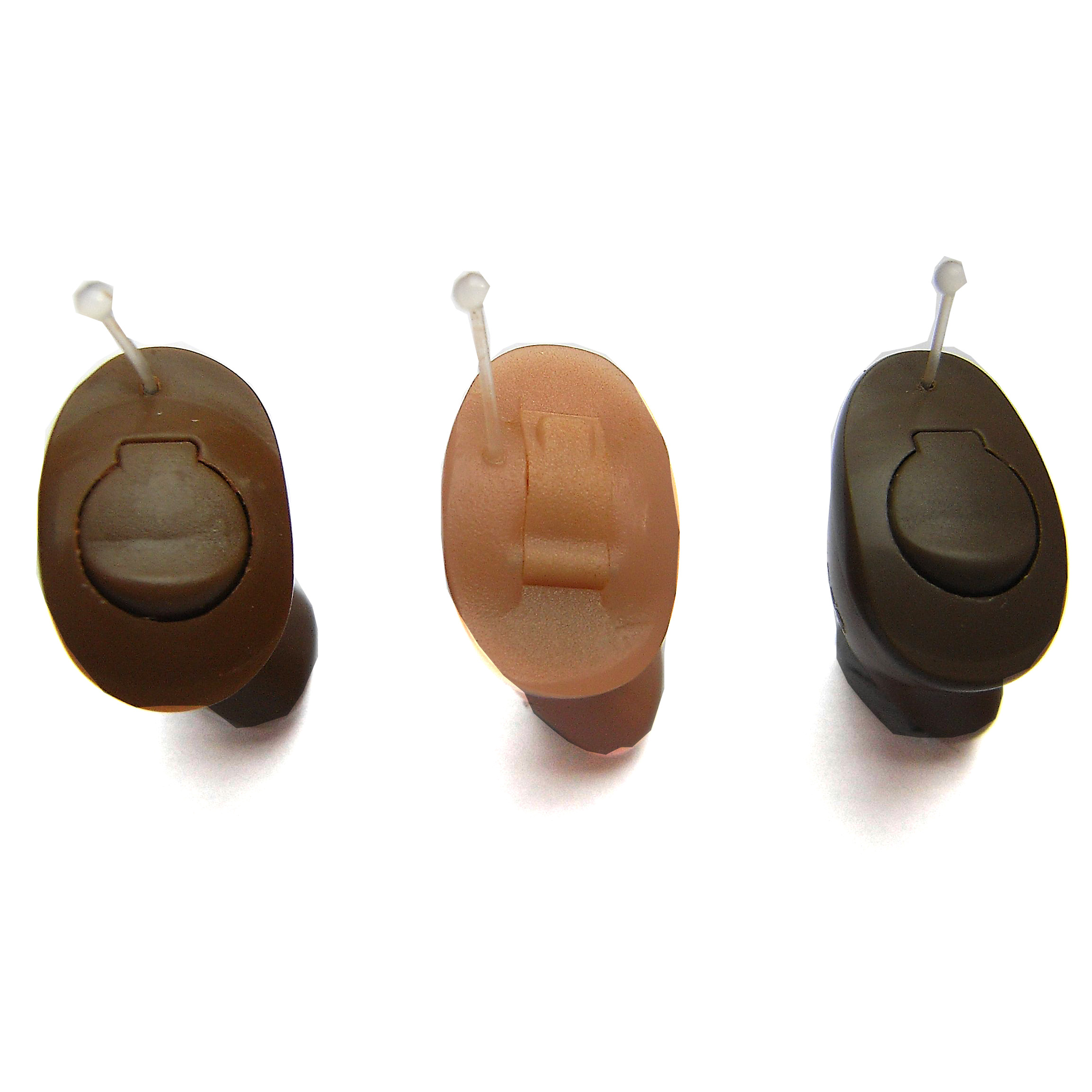 The ICM40 covert wireless earpieces are assembled in the UK and used by many security forces in the UK and across the world. An induction loop system allows audio to be "transmitted" to a listener by means of a magnetic field, usually a loop hung around the neck under clothing. It is "wireless " but there is no radio signal.

Induction loop earpieces are listen only devices and they will not pair with a Bluetooth device.
An audio signal is fed from the audio output of a walkie talkie radio, MP3 player, iPoD etc into the neck loop. The current flowing in the neck loop varies according to the audio signal, producing a magnetic field. The covert earpiece contains a coil which converts the magnetic field back to audio and feeds it to a miniature sound amplifier.

To hold a 2 -way conversation a separate microphone is required as found in our TC4 covert headsets.
Our ICM40 earpieces are listed for the right ear. If you require a left ear please let us know. Delivery for a left ear is approx 2 weeks.
The beige and black neck loops are produced by the same manufacturer as the ICM40 and include a torroidal transfomer for the neck loop offering higher efficiency.
Neck loops and induction loop earpieces are listed at the top of the page. Covert kits for UHF security radios are listed toward the bottom of this webpage.
Tetra radio kits For Motorola MTH800 ,Sepura, THR880i and THR9 are lised at
http://www.showcomms.co.uk/tetra-radio-accessories/wireless-earpiece-kit-for-tetra-radio
Please note we do not sell the ICM40 for trial or indeed hire them due to hygiene reasons.